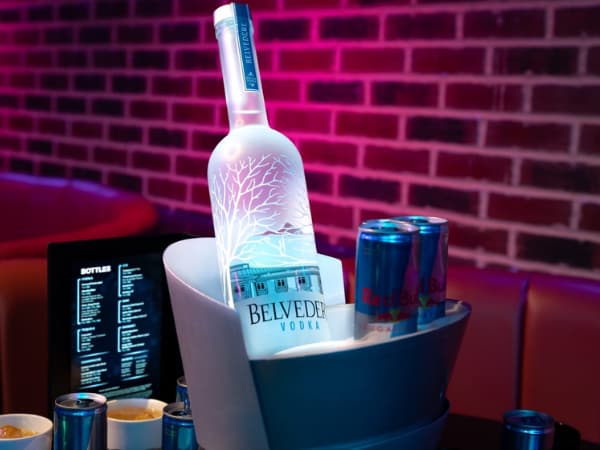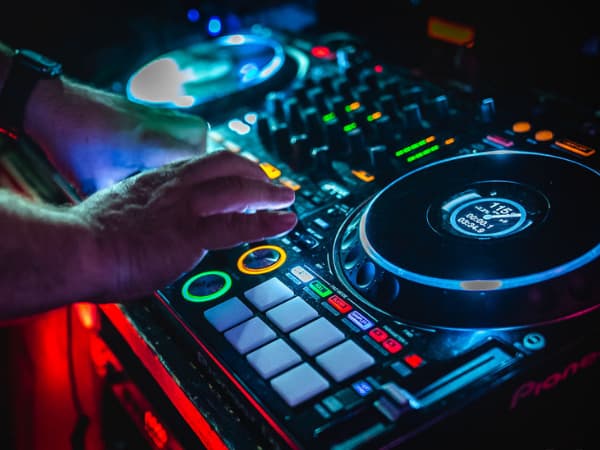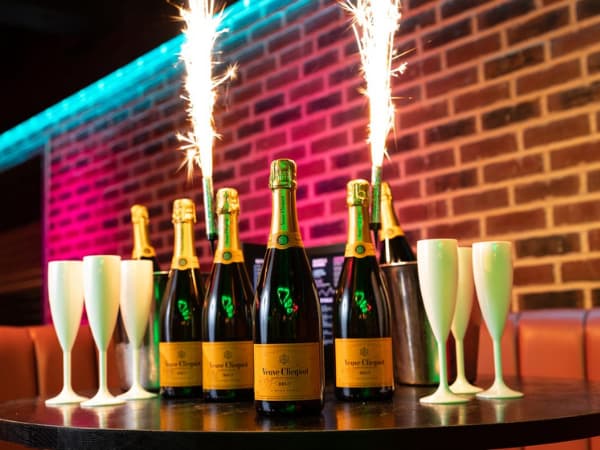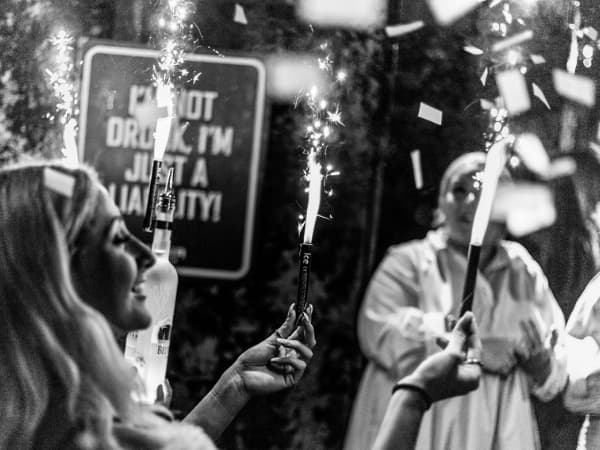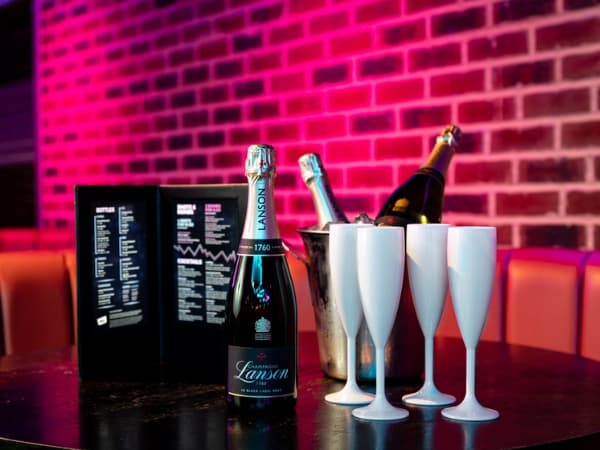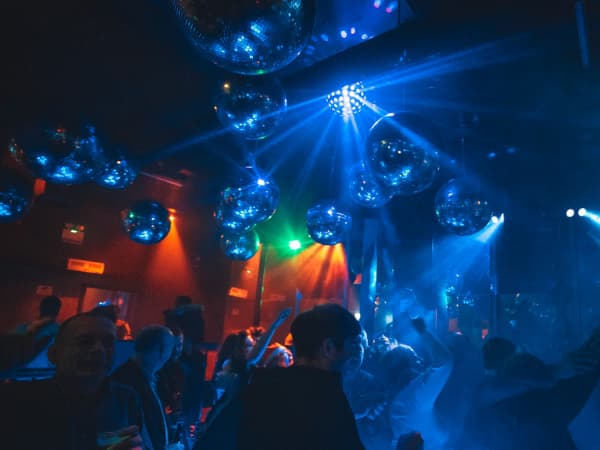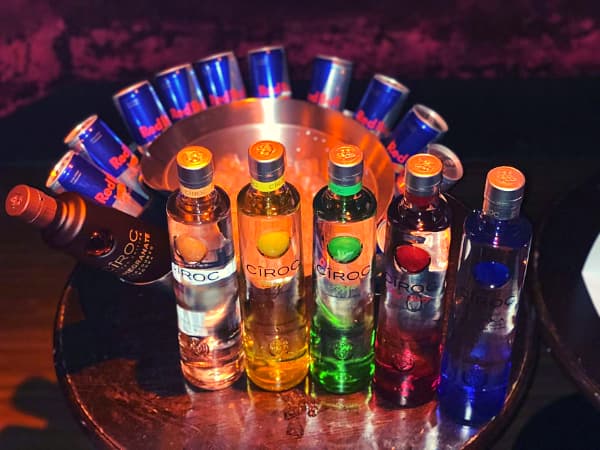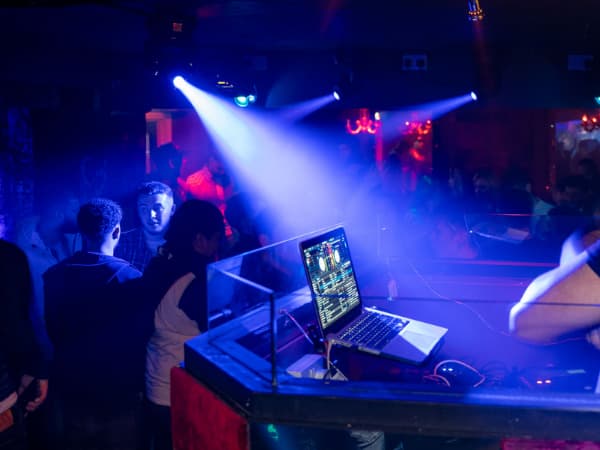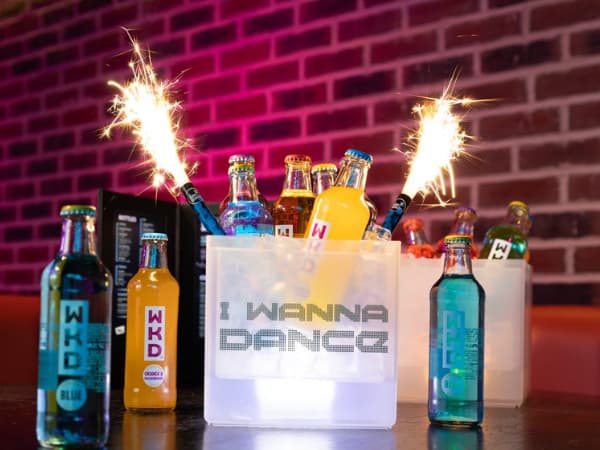 About Boutique Basingstoke
Welcome to Boutique, your go-to destination in Basingstoke for unforgettable nights.
Our multi-room club offers the perfect setting for a special celebration or for when you're just out out.
For booth reservations and tailor made drinks packages click here.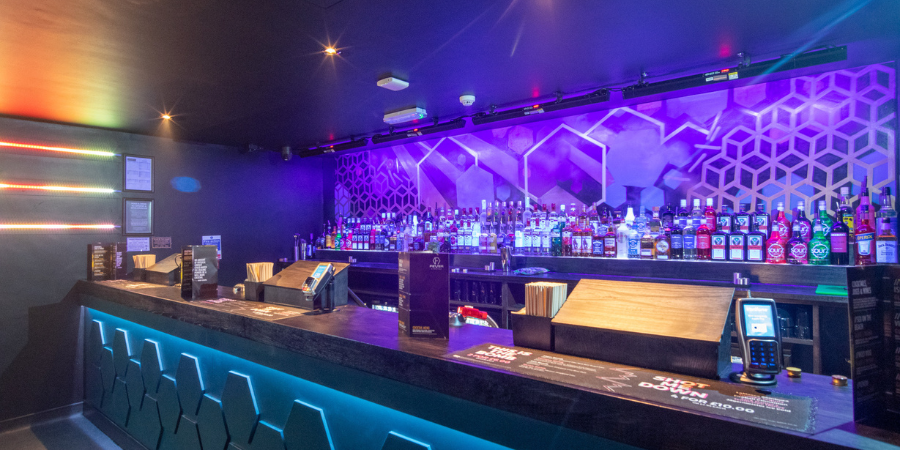 Upcoming Events
Bad Santa
Sat 16th Dec
21:30 - 05:00
Santa Claus is coming to town on his worst behaviour!
QUIDS £1 drink deals
Stolen Christmas
Fri 22nd Dec
21:30 - 05:00
The Grinch is here and is trying to Steal Christmas!
QUIDS! £1 selected drink deals all night long!
Santas little
Sat 23rd Dec
21:30 - 05:00
2 rooms of music!
Downstairs drag act with Felicity Suxwell!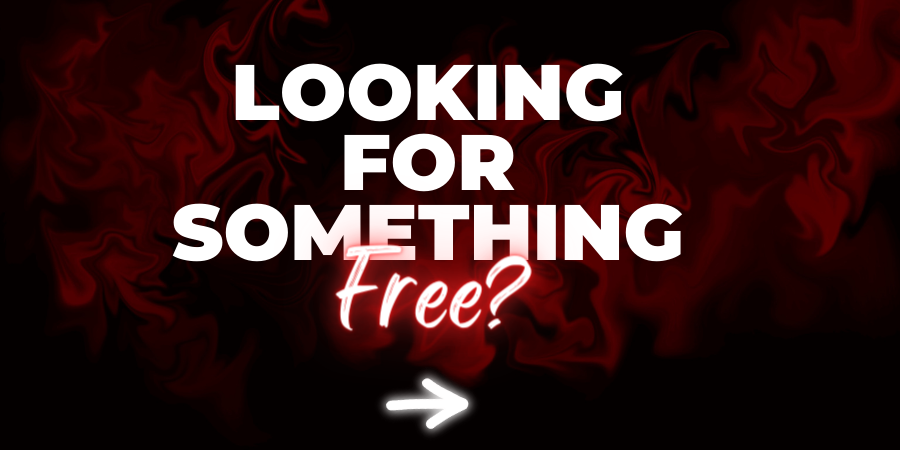 Sign up to hear from us!
Sign up today to receive the latest offers, events and discounts straight into your inbox.