---
Check out our rooms below!
---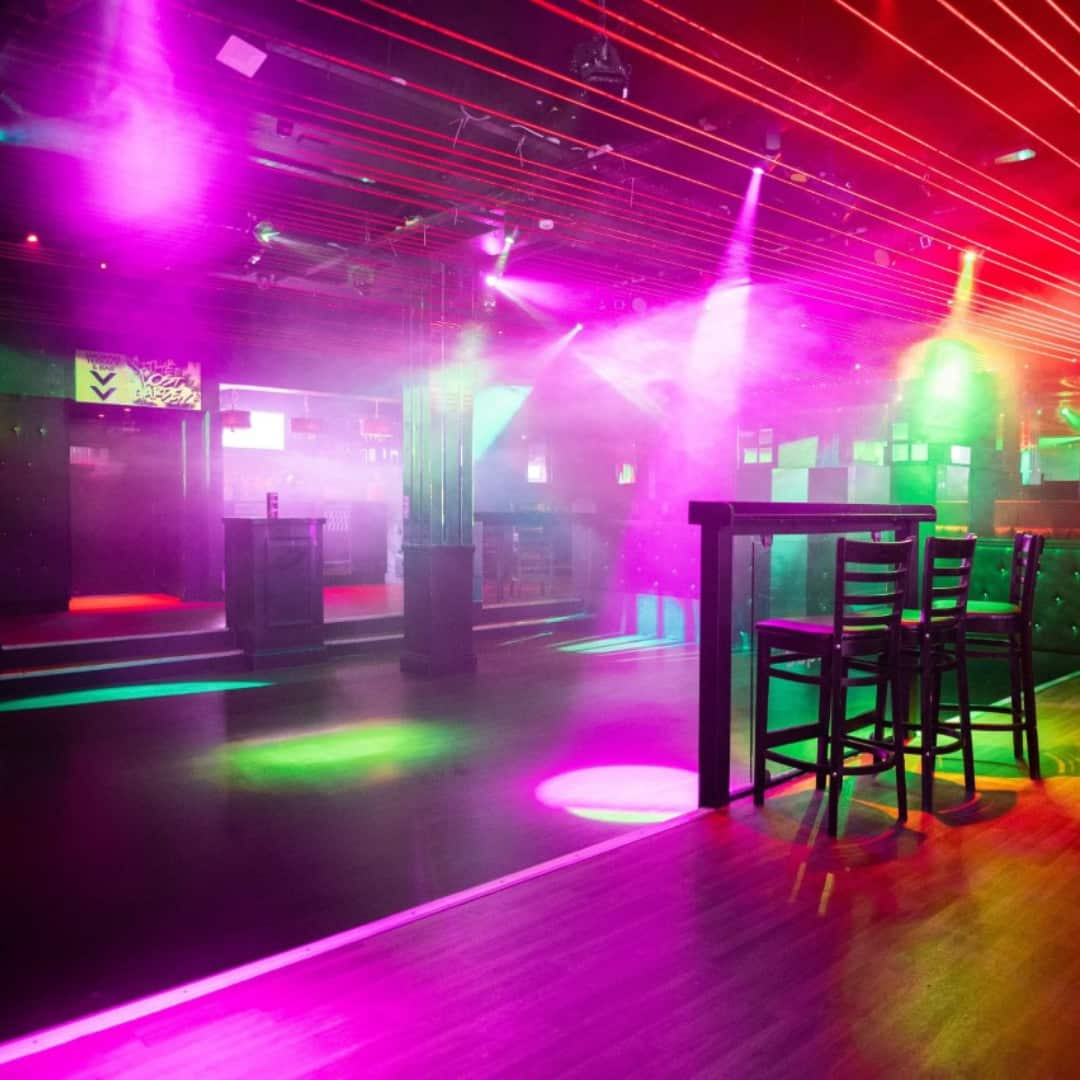 Boutique Room
Oozing class with its blend of sophisticated style and sumptuous leather furniture, combined with character red lighting and state of the art lasers, Boutique offers you truly incomparable surroundings and plenty of bookable booths, so it's the perfect location to start your night in style!

Boutique is available for Private Hire Sunday - Wednesday.
Maximum Capacity: 400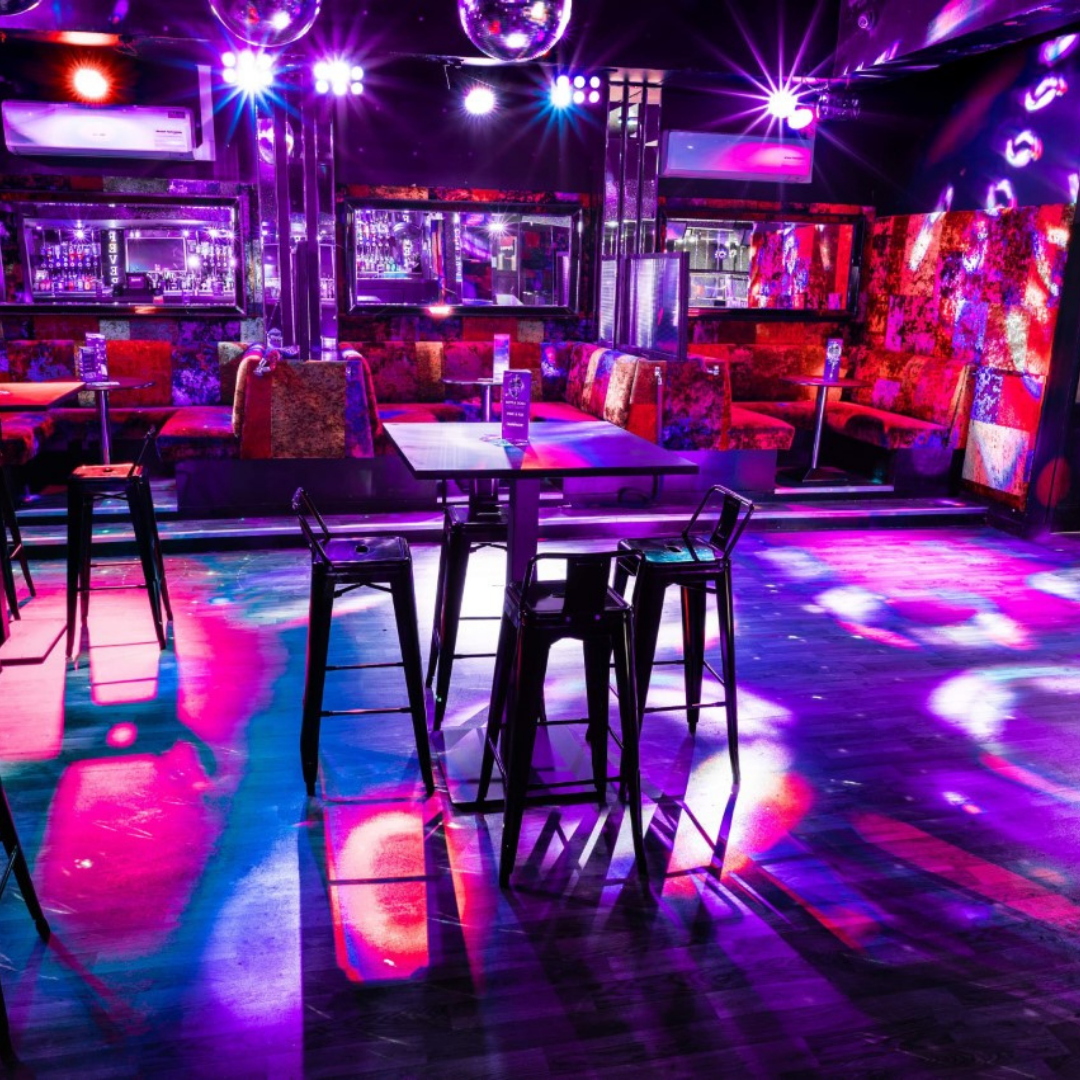 Fever Room
A retro chic discotheque concept packed with bookable booths, including our Skyline and famous for the unique policy – 'if you can't sing it – we won't play it!'
The classic colour changing dancefloor and glitter ball glamour truly creates the biggest party in town!
Fever is available for Private Hire Sunday - Friday.
Maximum Capacity: 285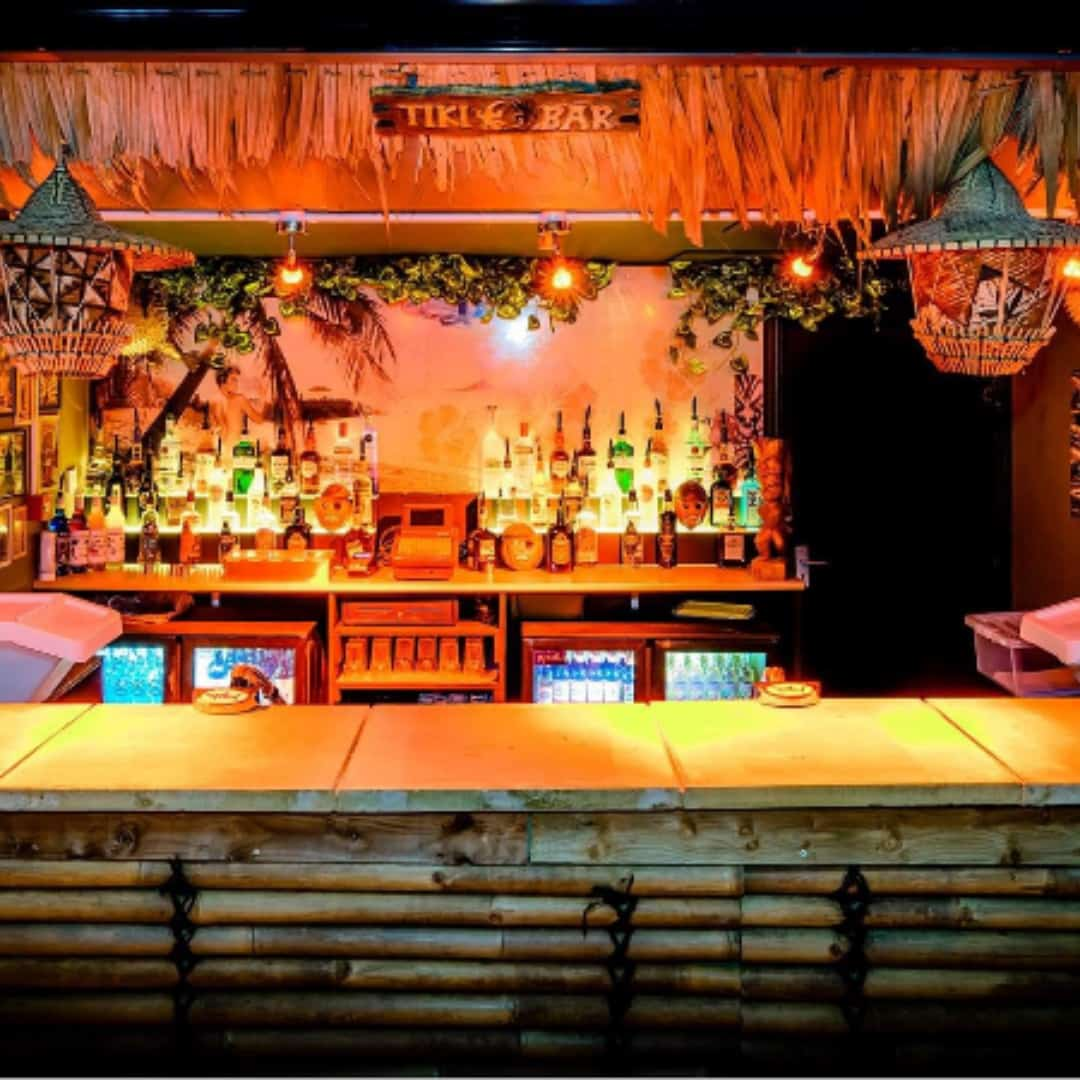 Tiki Smoking Terrace
The Tiki rooftop destination offers a great facility for your Smoking needs.
We have a fantastic rooftop bar for you to enjoy while you marvel at our fabulous tiki themed garden!
The ideal location to catch up with friends while enjoying a drink!
Maximum Capacity: 65