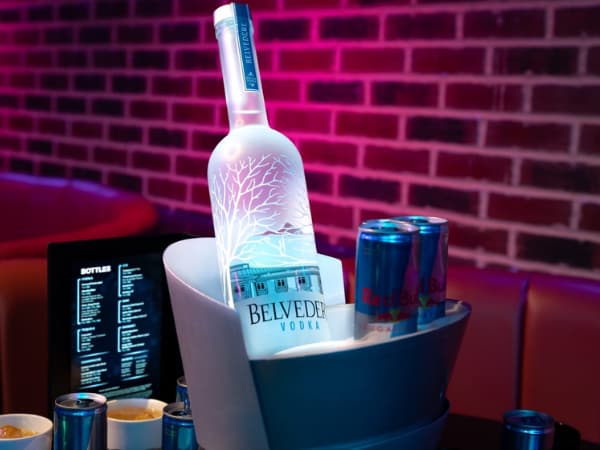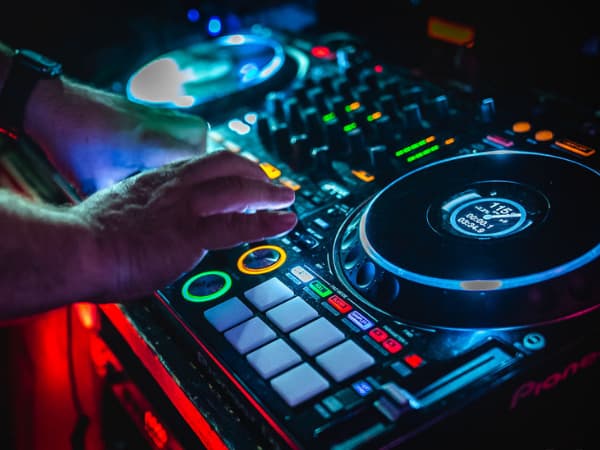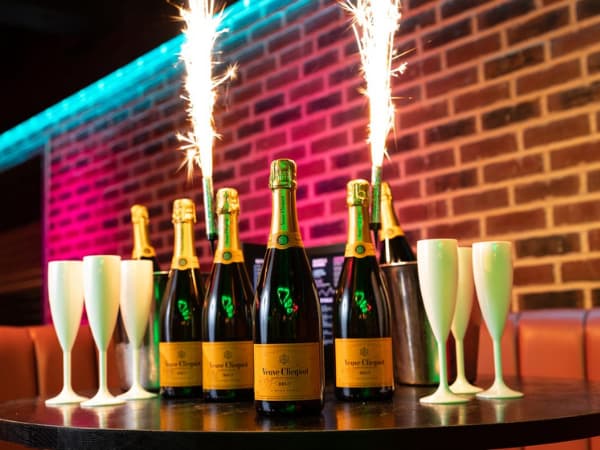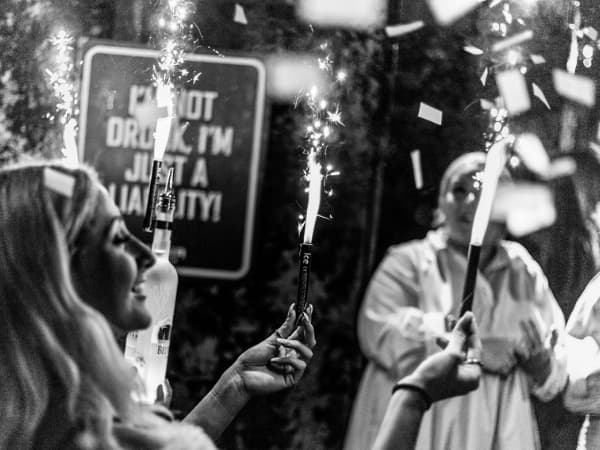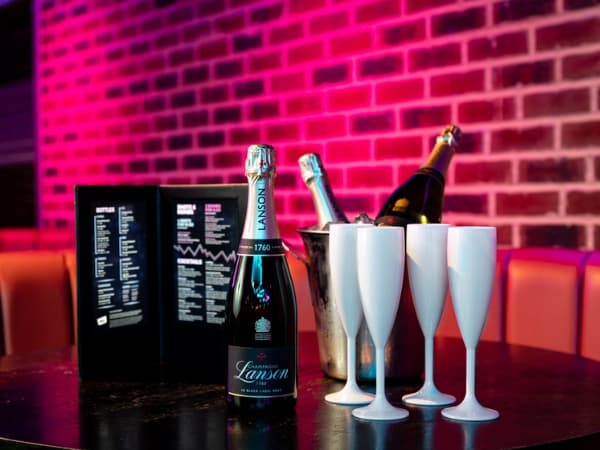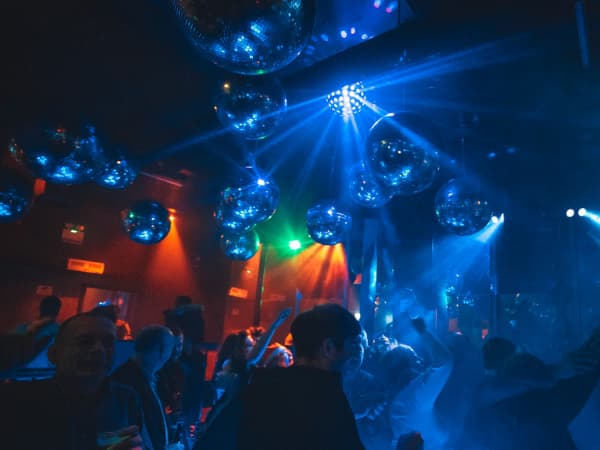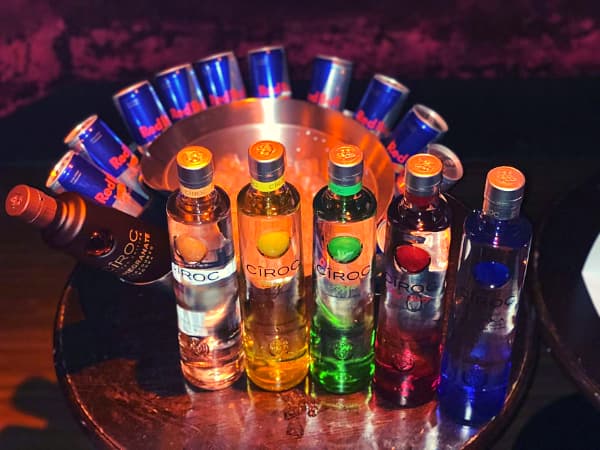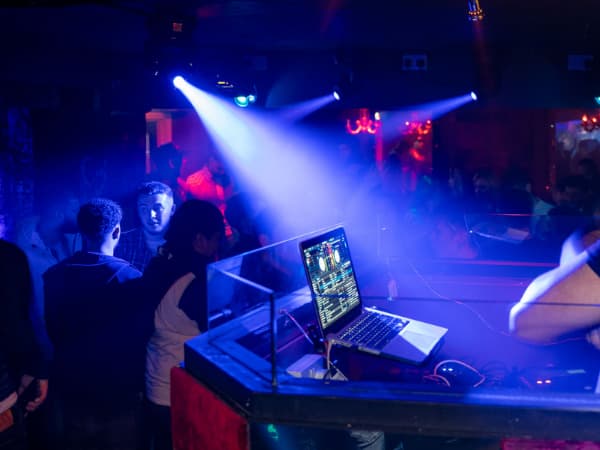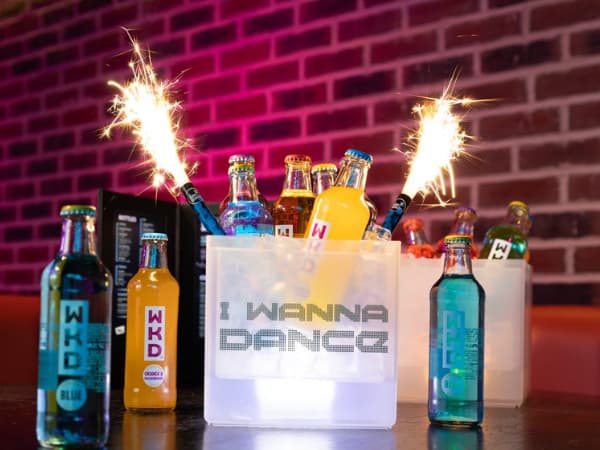 About Fever Exeter
Welcome to Fever Exeter
We're a fantastic nightclub in Exeter with two rooms, a roof terrace and fabulous booths to reserve; perfect for any occasion with our drinks packages.

Book your own here!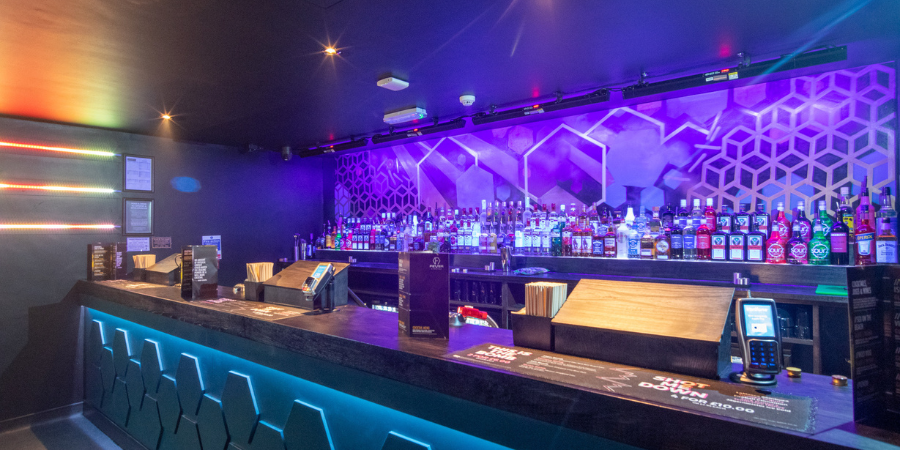 Upcoming Events
Desi Wonderland
Tue 5th Dec
23:00 - 03:00
Prepare for a festive and vibrant Desi Christmas Party as Desiravez,
Masseoke MUSICALS EDITION
Fri 8th Dec
22:00 - 03:30
Get ready to sing your heart out at Mass Karaoke ft. FOOTLIGHTS Of Exeter Uni
The Saturday Session
Sat 9th Dec
22:00 - 03:30
Ready to get your party on? We got you covered.
Click More info to read more!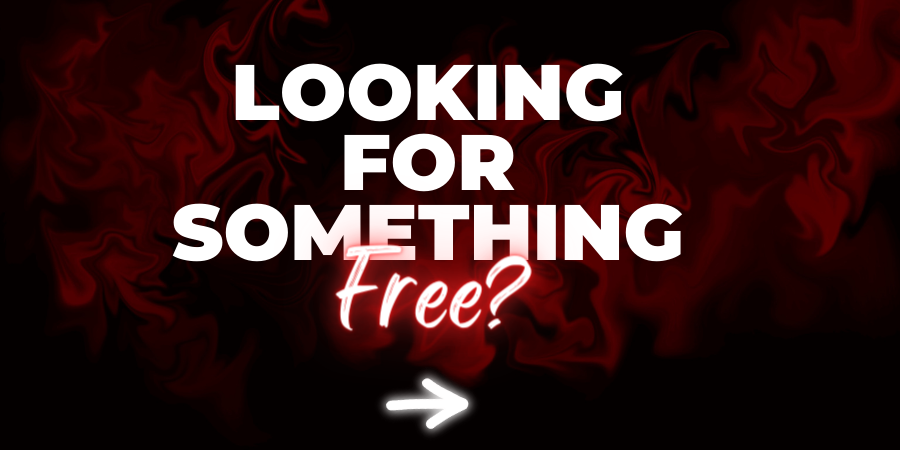 Sign up to hear from us!
Sign up today to receive the latest offers, events and discounts straight into your inbox.