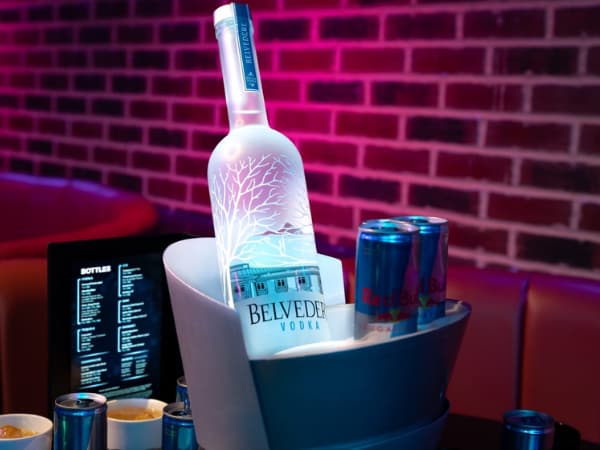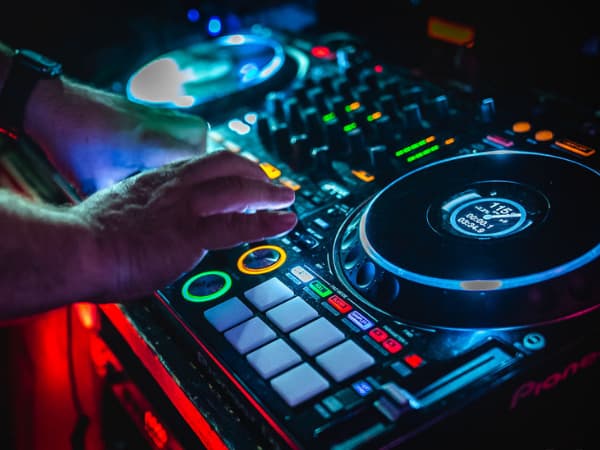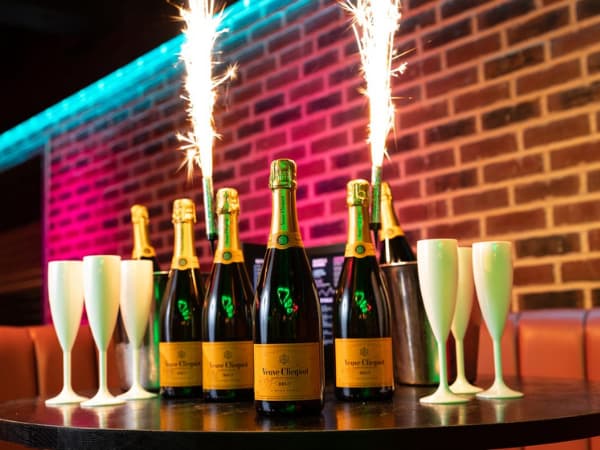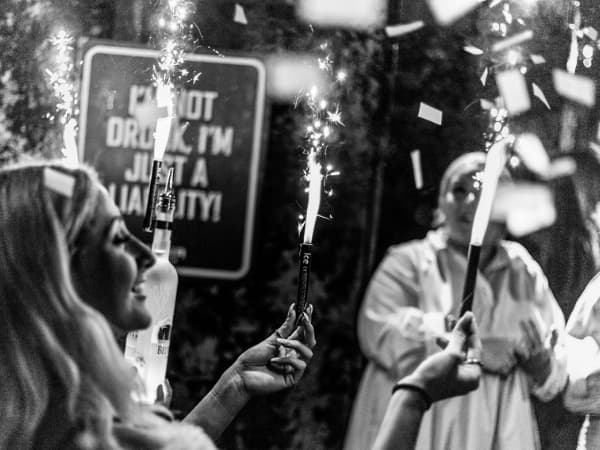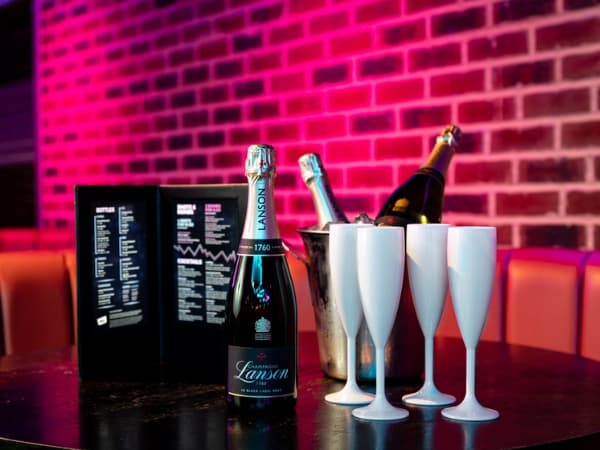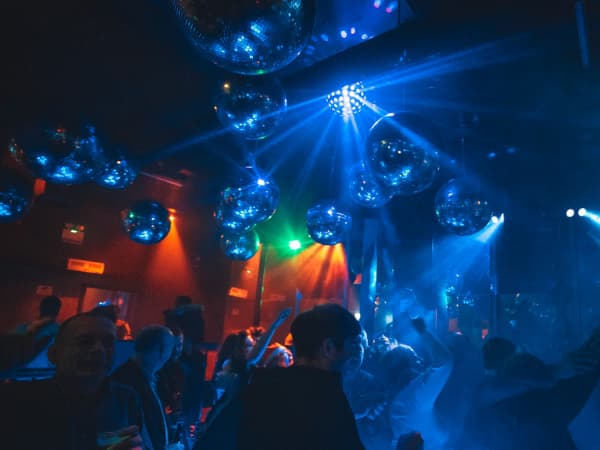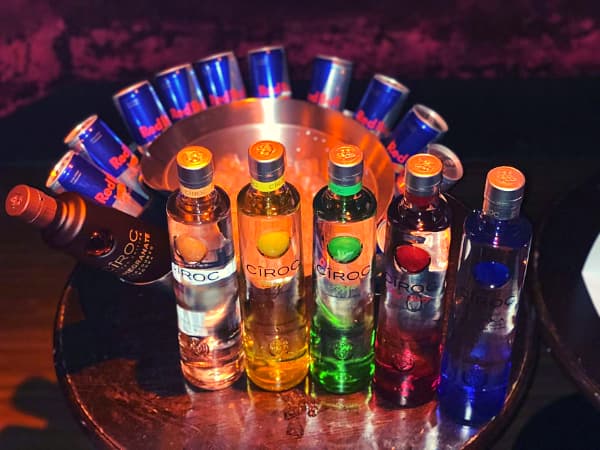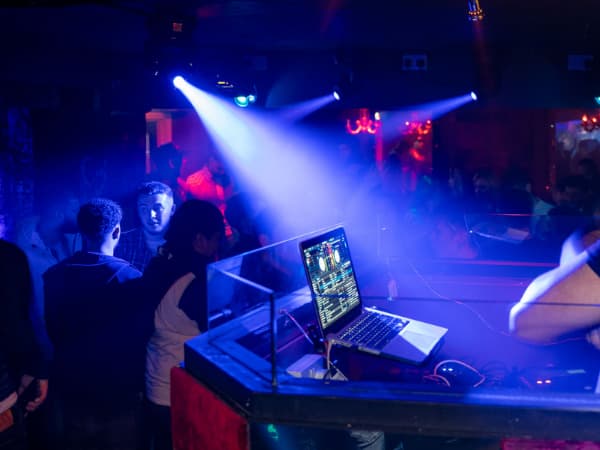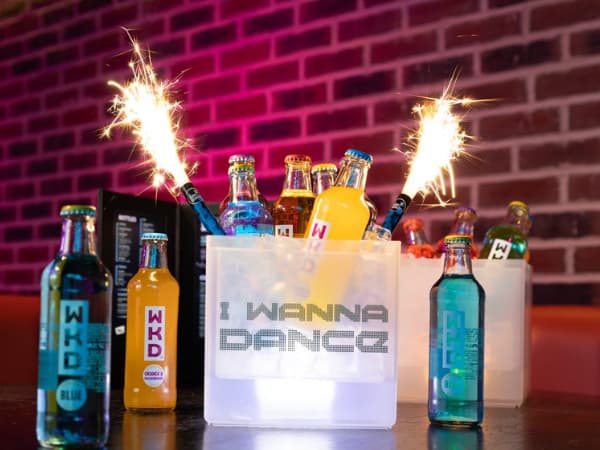 About Fever Isle Of Wight
Fever & Boutique is the fantastic new twin room nightclub on Isle of Wight!

Two rooms, two DJs, one great night out - we are the place to be EVERY weekend!

For booth reservations and tailor made drinks packages click here!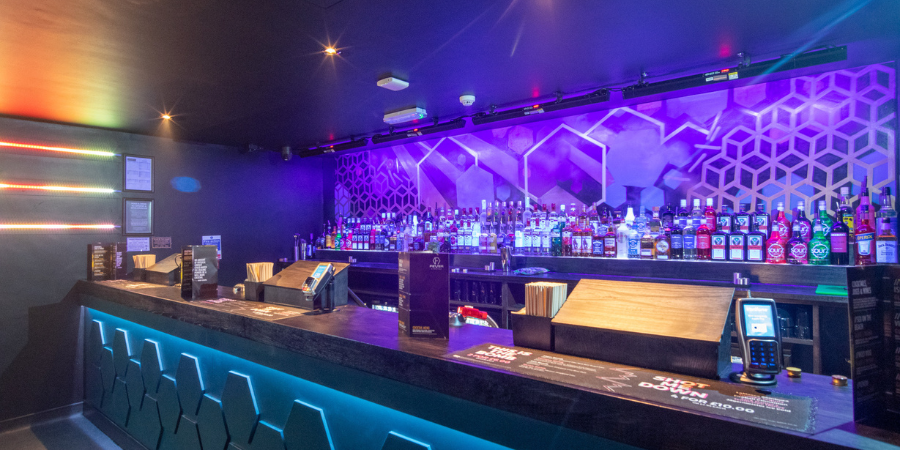 Upcoming Events
Rudolph Party
Sat 16th Dec
21:00 - 04:00
Join us for a wild Rudolph party at Fever IOW! Get your antler and red nose giveaways now! 🦌🎉
Let It Snow
Sat 23rd Dec
21:00 - 04:00
Let It Snow at Fever IOW! ❄️ Snow Machine & Soft Snowballs ❄️ #LetItSnow
Boxing Day Mash Up
Tue 26th Dec
22:00 - 02:00
Get ready for the ultimate mash up remixes party at Fever Isle Of Wight #MashUpMadness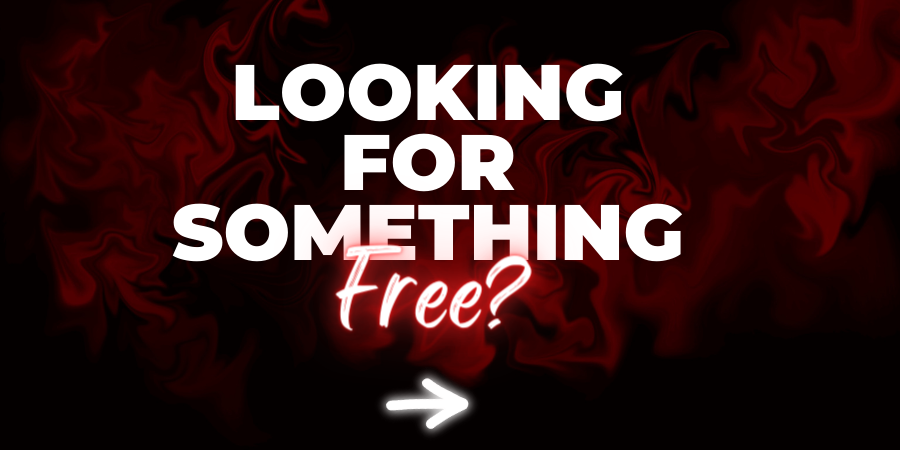 Sign up to hear from us!
Sign up today to receive the latest offers, events and discounts straight into your inbox.